Grief and The Exam 2011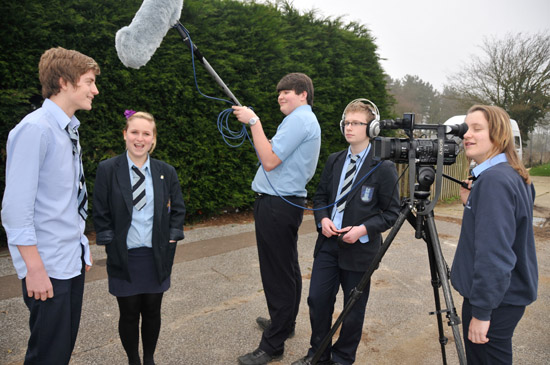 We worked with Flegg High School to make two short films inspired by the Olympic ideals for Film Nation. Grief explores the importance of friendship when suddenly faced with bereavement. The Exam celebrates how creativity conquers boredom.
See the films here:
Grief and The Exam 4 mins Colour Stereo DVD PAL
Please choose one of the options below to order 1 - 3 copies in the UK, using Paypal.
For larger quantities, international postage rates or different payment methods, please contact us with your requirements.